Information
2023.11.11
2023.05.18
2023.04.18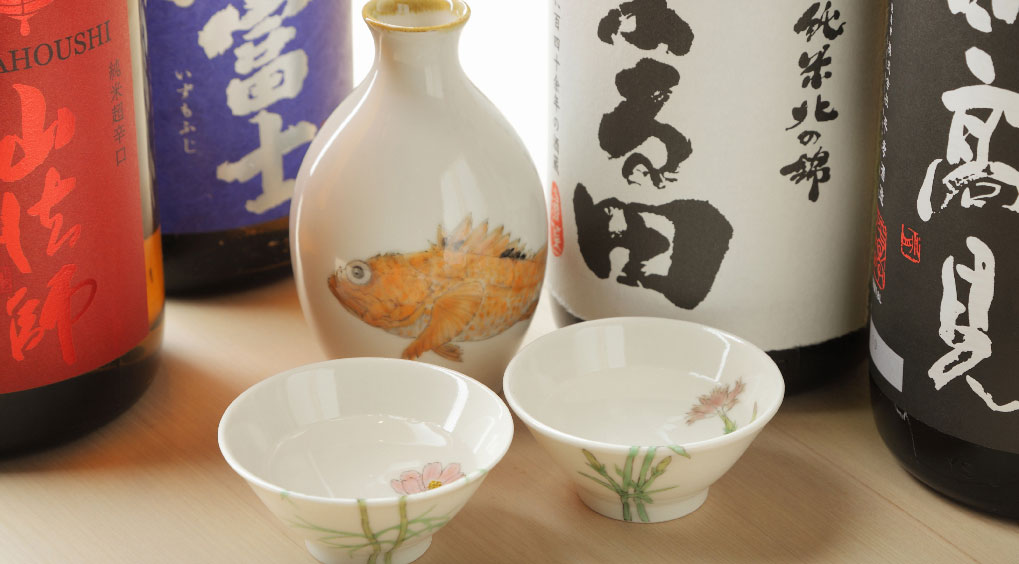 Japanese and Western selected alcohol that deepens the taste of meals
So that you can enjoy our meal more deeply, we have the famous and well-selected alcohol like Japanese Sake, Japanese Shochu, Wine, Champagne and so on. You will be satisfied with them.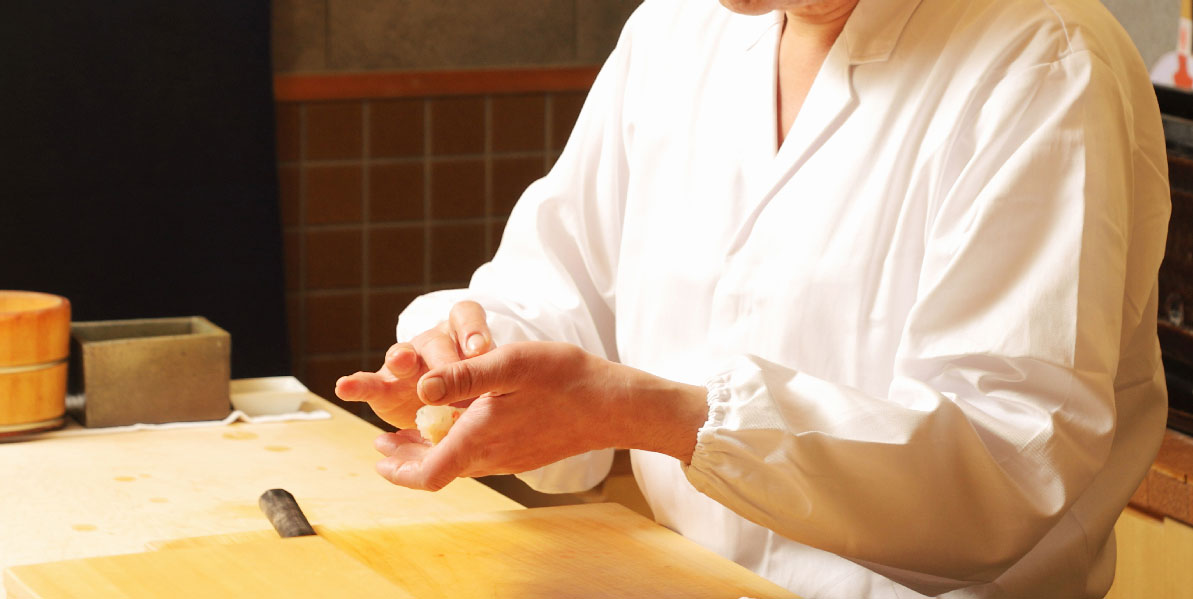 We offer you a relaxing space with a counter seats only.
Warm color of our lighting will make you more comfortable with more drinks.
If you want to enjoy Sushi at Maruyama area in Sapporo city,
please try "Sushi-sai WAKICHI".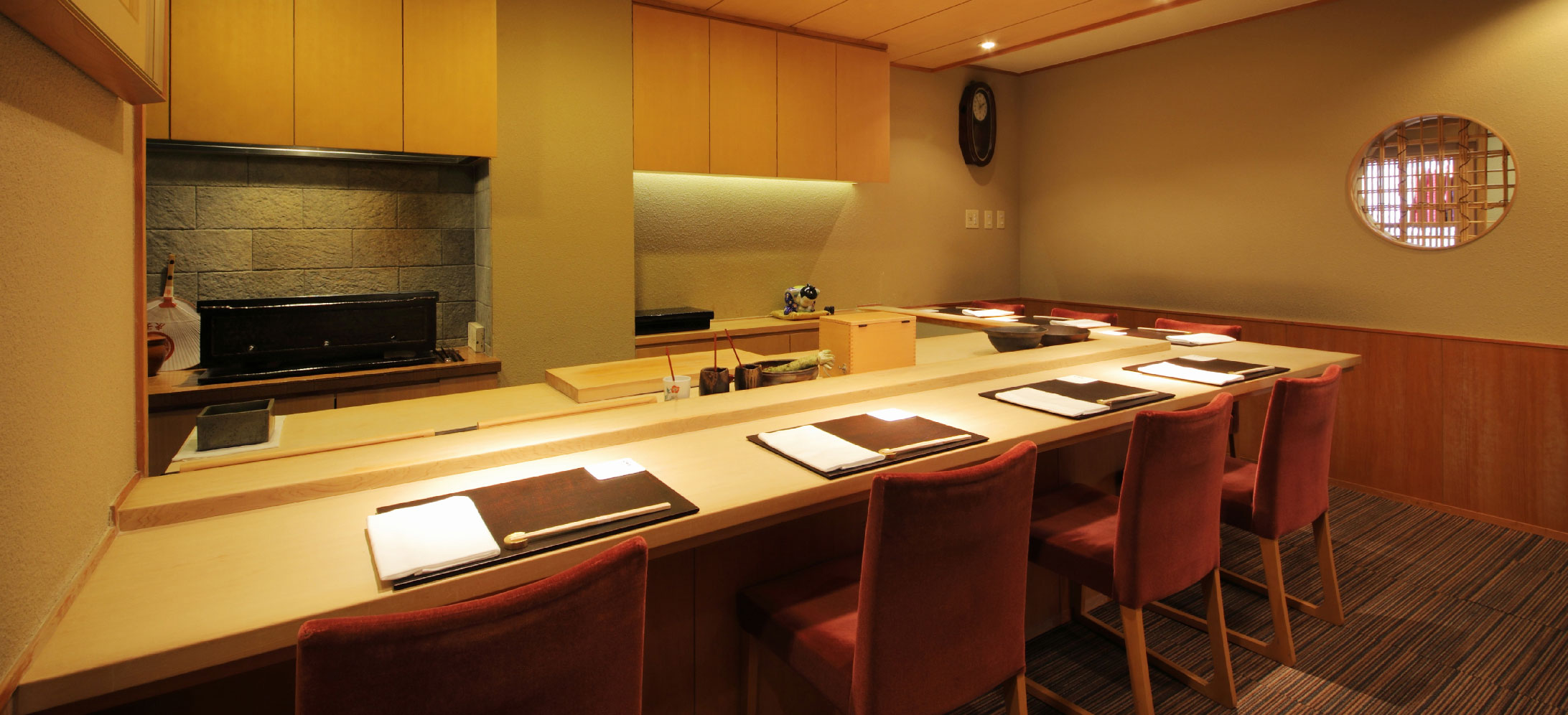 Shop Information
The name of shop
"Sushi-sai WAKICHI" 鮨菜 和喜智
Address
Nishi 25-1-22, Minami 2 Jo, Chuou-ku, Sapporo city, Hokkaido
Phone
011-640-3768 (+81-11-640-3768)
Open
18:00~20:00/20:30~22:30
(2 Sections only)
Lunch(only Sunday available) 12:00~14:00
*We are open on Sunday also
Close
Every Monday、plus an irregular close once a month
Credit card
VISA、Master、JCB、AMEX、Diners
The total number of Seats
8 seats (8 counter's seats only)
Opening calender
2023

 

DEC
S
M
T
W
T
F
S

1

 

2

 

3

 

4

5

 

6

7

 

8

 

9

 

10

 

11

12

 

13

 

14

 

15

 

16

 

17

 

18

19

 

20

 

21

 

22

 

23

 

24

 

25

26

 

27

 

28

 

29

 

30

 

31
2024

 

JAN
S
M
T
W
T
F
S

1

2

3

4

5

6

 

7

 

8

9

 

10

 

11

 

12

 

13

 

14

 

15

16

 

17

 

18

 

19

 

20

 

21

 

22

23

 

24

 

25

 

26

 

27

 

28

 

29

30

 

31

 
2024

 

FEB
S
M
T
W
T
F
S

1

 

2

 

3

 

4

 

5

 

6

 

7

 

8

 

9

 

10

 

11

 

12

 

13

 

14

 

15

 

16

 

17

 

18

 

19

 

20

 

21

 

22

 

23

 

24

 

25

 

26

 

27

 

28

 

29